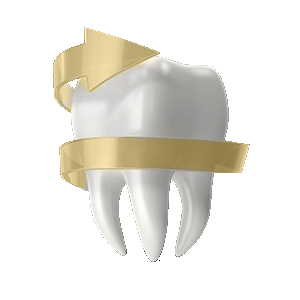 Clinicalvor is one of the leading dental clinics in the Algarve
We strive for a holistic and human approach to create a positive experience
Discover our solutions and dental treatment options
Dental implants made from technologically advanced materials.
Transform your smile with customised ceramic laminates.
Align your smile discreetly and efficiently.
Safe and effective treatments for complex oral problems.
Recover the function and aesthetics of your teeth in a personalized manner.
Perfect smile in harmony with the natural beauty of your face.
Prevent oral diseases with a professional and comfortable cleaning.
Root canal treatment with technology and comfort to preserve your teeth.
Customised solutions to restore and beautify your teeth.
Take care of your gum health and prevent tooth loss.
A healthy smile starts with prevention and daily care.
Take care of your children's smiles from an early age with fun, expert care.
Advanced technology for accurate diagnosis: CBCT and Orthopantomograph.
Comfortable and safe treatments for patients with anxiety.